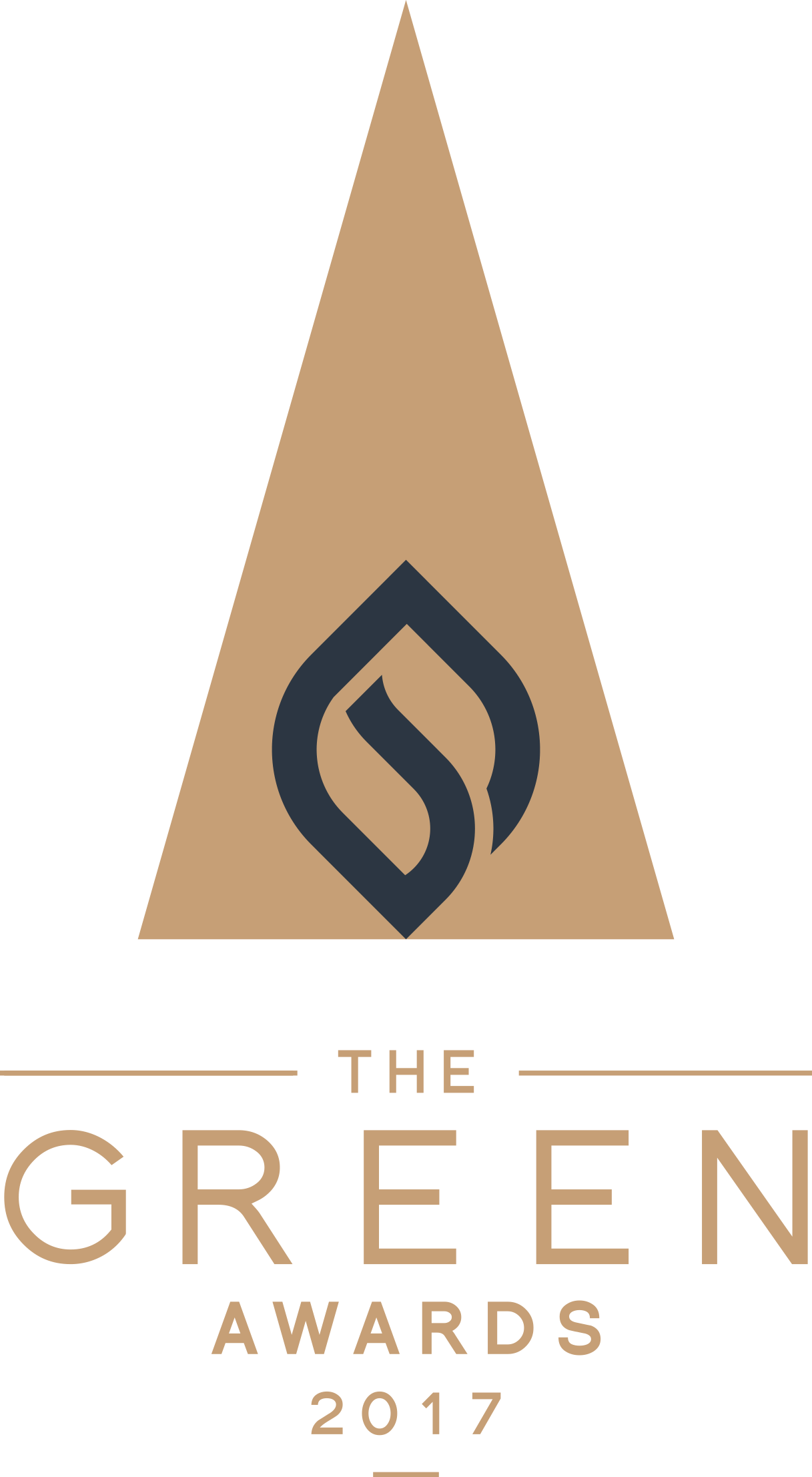 Environmental protection is the voice of the times. When people continue to experience the damage caused by global warming crisis, the community and various groups started to take notice. Today, a wide range of government, media, industry and other sectors of the community began to pay attention and support our cause. More and more individuals, organizations, institutions and enterprises are working in their own ways to mitigate the global warming crisis and do their part to lead a greener lifestyle.
Since its inception in 2015, The Green World (TGW), as an environmental NGO,has always been committed to environmental protection under takings especially on the implementation of innovative green ideas and events. Currently, TGW has extended its campaigns and events to China, Taiwan, Japan, and other countries around the world.
In October 2017, TGW will host the prestigious The Green Awards in recognition of those who have made outstanding contributions in the field of environmental protection. It will also highlight the achievements of enterprises, groups and individuals, encouraging everyone to make these award recipients as a model in spearheading a good environmental protection effort. The Green Awards will bring together important figures from the fields of politics, business, and academy from Malaysia, China, Taiwan, Japan and other countries and regions.