Notice: Undefined index: HTTP_ACCEPT_LANGUAGE in D:\home\site\wwwroot\home\application.php on line 40
Saving the world is our responsibility
The world doesn't need a superhero, it needs YOU. The worst environmental degration is right in front of our eyes. If we take no action, the world might be heading for early extinction. This is no time to stand by and watch - It's time for action!

The Green World and YOU - we can make a difference.


What can i do to help?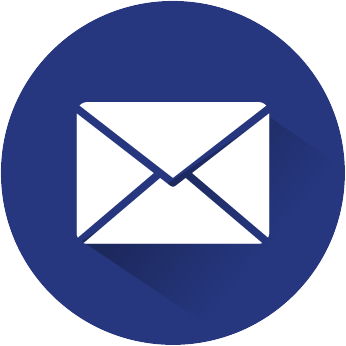 1) Sign-up for our mailing list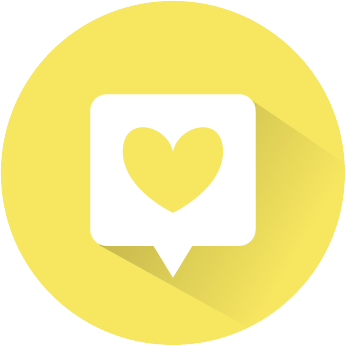 2) Stay informed of our latest activities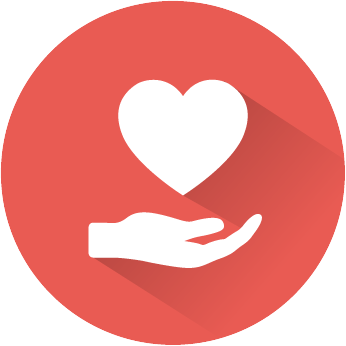 3) Contribute to help! It's that simple
We will be rolling out a series of campaigns based on the concept of Six Degrees of Seperation and we hope you could lend a hand and join us.