End Date 30th June 2016 5:00pm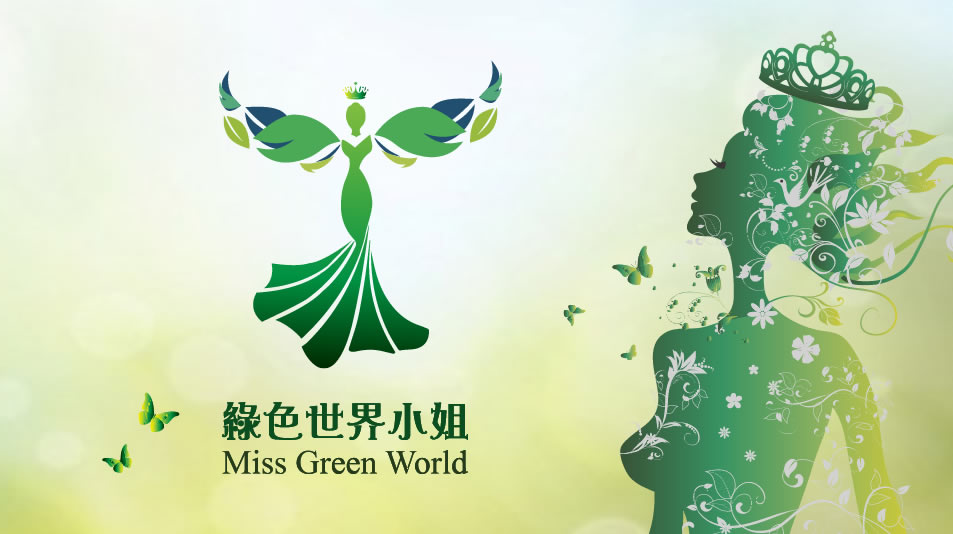 1,050.00 USD
pledged of 300,000 USD
Miss Green World
In the spirits of promoting the environment causes and the conservation of humanity, The Green World also organizes a beauty pageant with a green twist called Miss Green World.
Miss Green World is a beauty pageant with a green twist. A total of 10 passionate eco-friendly young women will be shortlisted from a pool of 800 ladies from Malaysia and China to compete in this event. It is aimed to provide a global platform for young women to showcase their passion for environmental causes. The winner of Miss Green World will represent The Green World on various media and serve as an ambassador on environmental protection activities in both China and Malaysia. In addition to exuding natural beauty, intelligence and confidence, participants are also evaluated for their passion and heart for environmental awareness and their unique understanding of environmental protection.


We Need Your Help to Make Miss Green World 2016 A Reality
Your contribution means a lot to us as it can greatly help our work for Miss Green World next year. We aim to make Miss Green World 2016 bigger and better than before to create greater exposure of the environmental issues the world is battling now. You can make a difference not just today but every day. Help us to help the world.